Let's talk · Hablemos · Parliamo · Lass uns sprechen · لنتحدث · Parlons-en · Falemos
Diversana is a multicultural team of professionals with migration experience in Switzerland. We offer comprehensive psychological support in several languages ​​in the city of Bern.
Consultancy services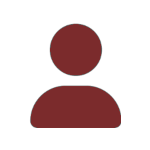 Feeling distress on a daily basis can impact our quality of life…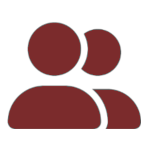 Discomfort and stress in significant relationships effect personal well-being. We can help…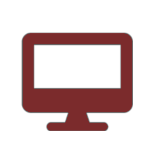 The biggest difference between counselling which takes place in the same room…
Even if you are not quite sure what you are looking for, please do not hesitate to schedule a consultation.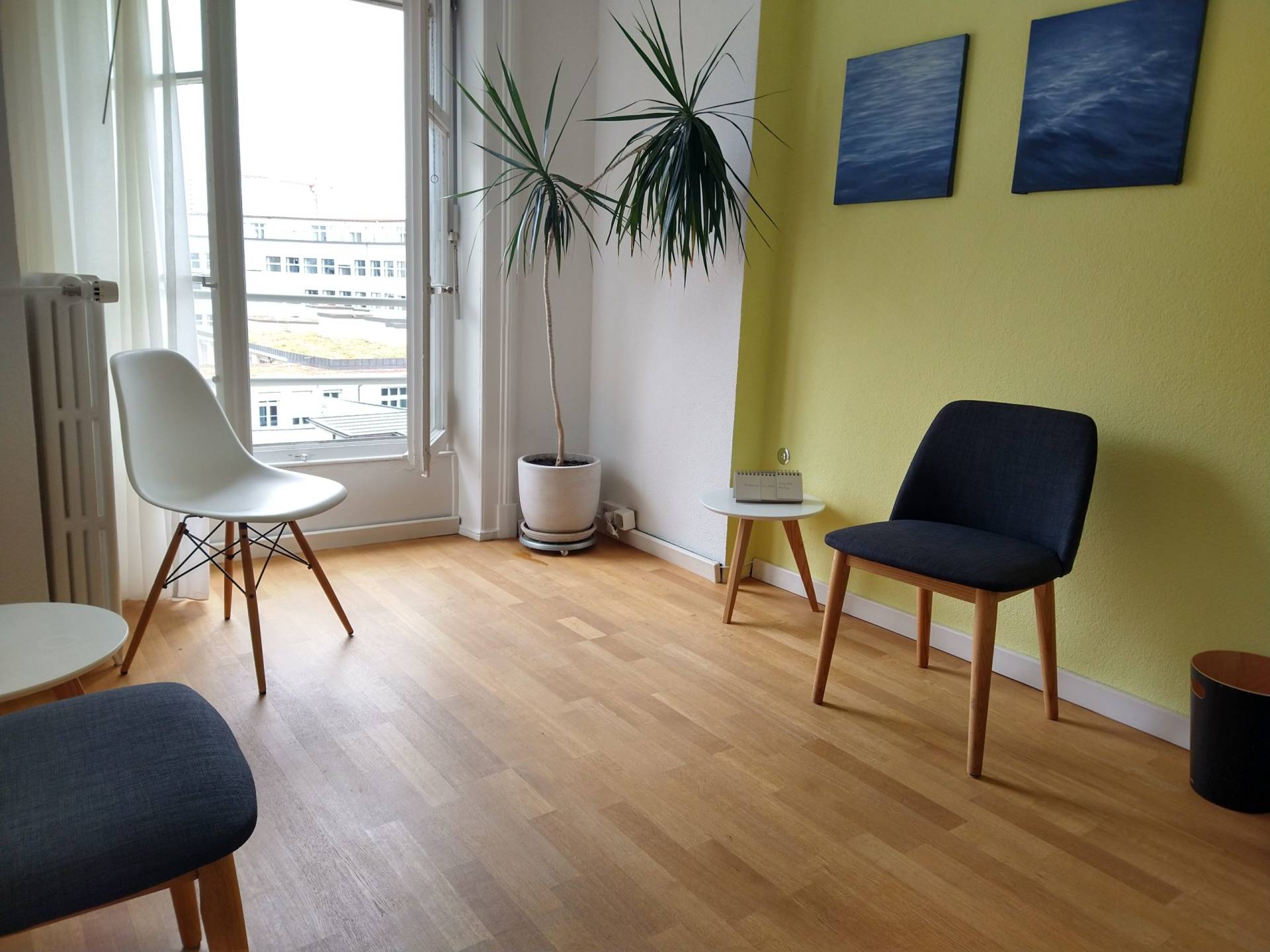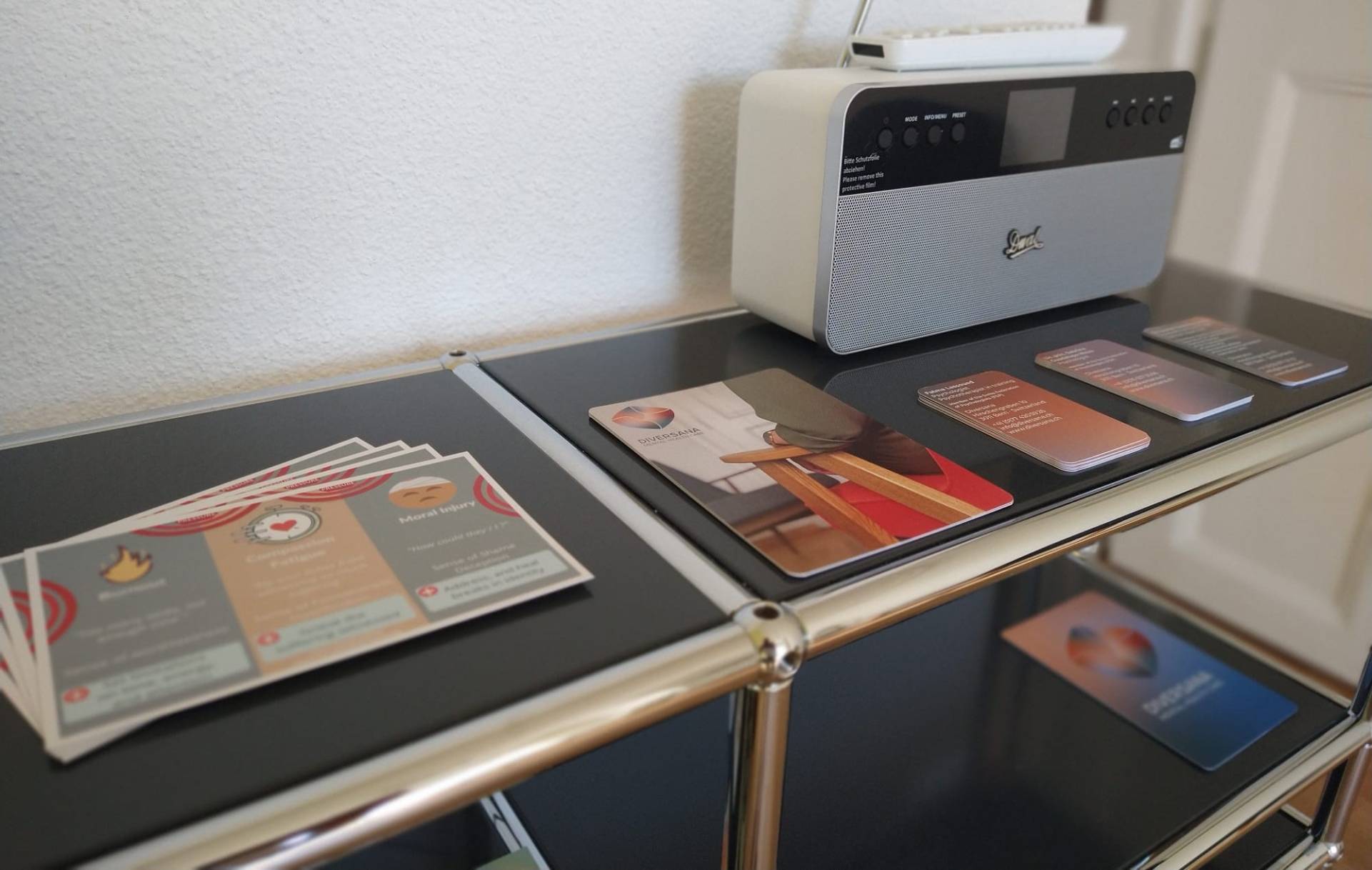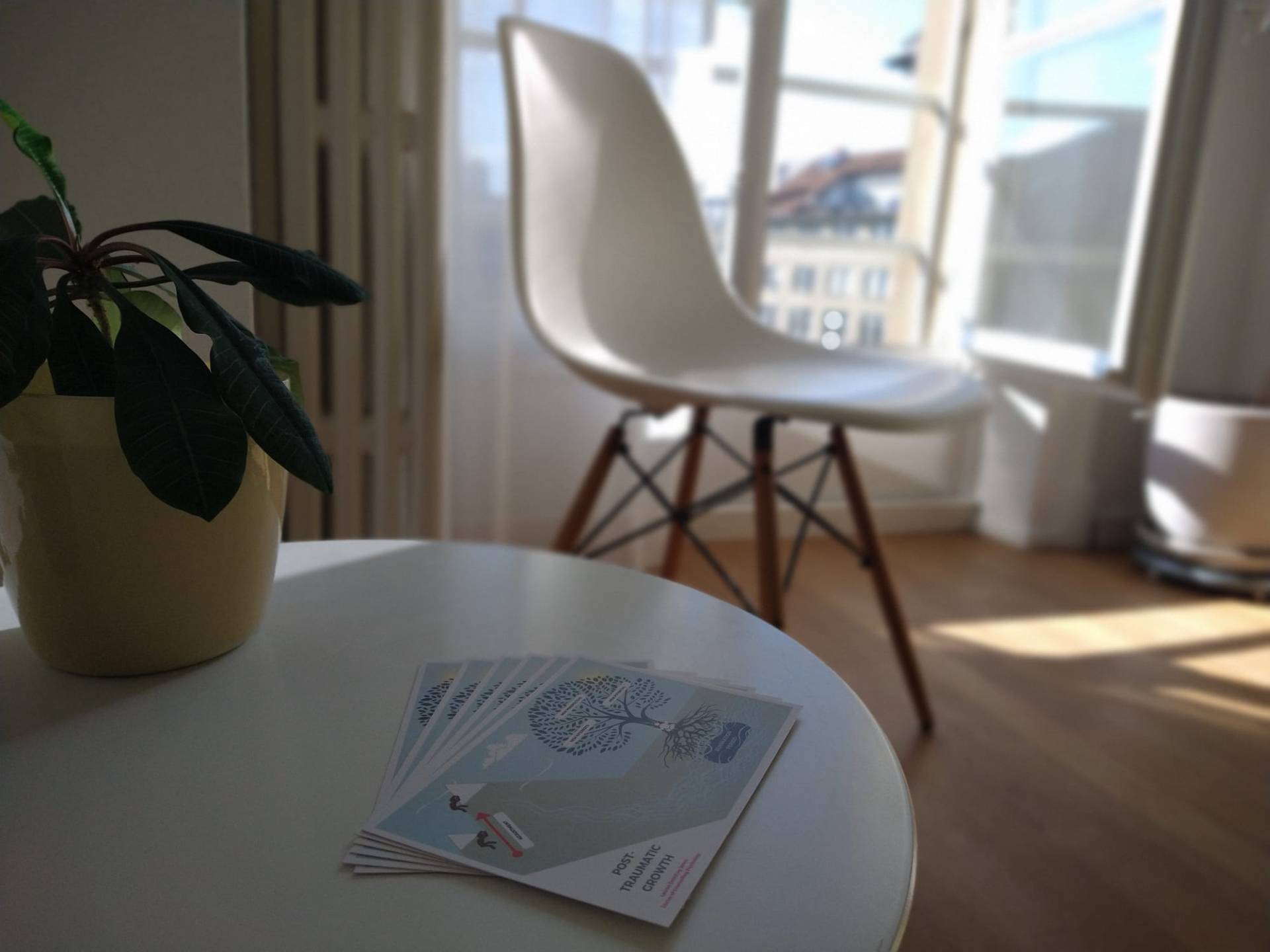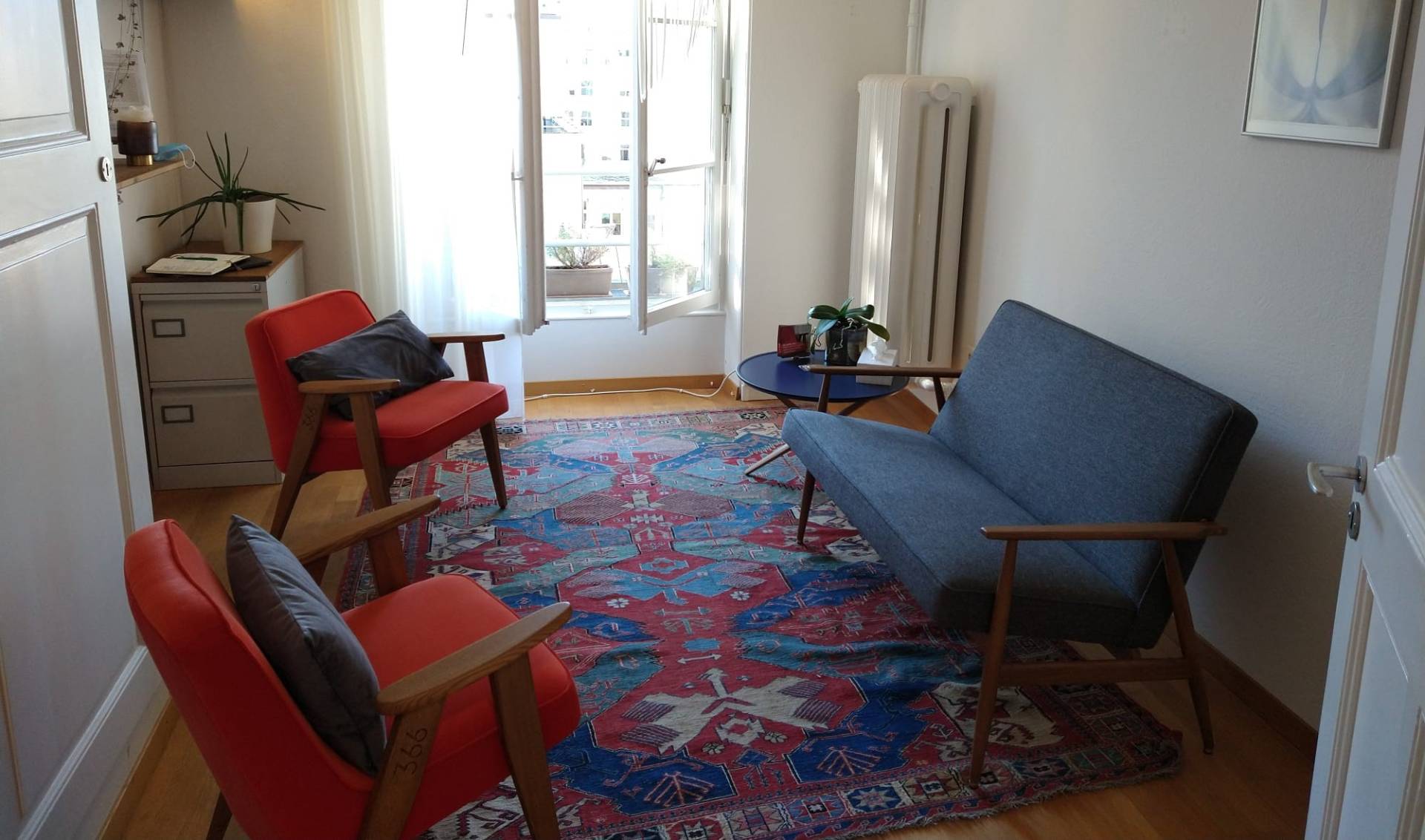 IMG_20210818_100151184_HDR
Explore our approaches clicking on the boxes below
You are welcome to ring us at +41 (0)78 977 91 19 or fill out the form below.